Good day #Sewcialist community! I'm trying not to let the lost hour of sleep and the apparent start of my spring allergies hamstring my aspirations. I am rearranging furniture and sorting boxes in my sewing room and working on some outstanding alteration tasks and costume projects for others.
What are you up to today? Did you plan out your day anticipating the loss of an hour? Are you still asleep? 🙂
I'm still working on an overall 2017 strategic sewing plan and fabric stash assessment, but there are a few long-queued projects that I am excited to start for spring in the Pacific Northwest.
Dahlia Dress by Colette
I've been putting this off for years. It is time to finish it. The Colette samples are made in solids and plaids, so I'm unsure how the gathered details will look with this patterned wool crepe. I will be lining the dress with a thin black rayon.
Tasks this week:
Pretreat fabric
Tape pattern together
Ginger Jeans by Closet Case Files
I bought a stretch gray fabric when gray jeans were super on-trend. I still want them because gray casual pants would reinvigorate the portion of my wardrobe that doesn't pair well with blue jeans.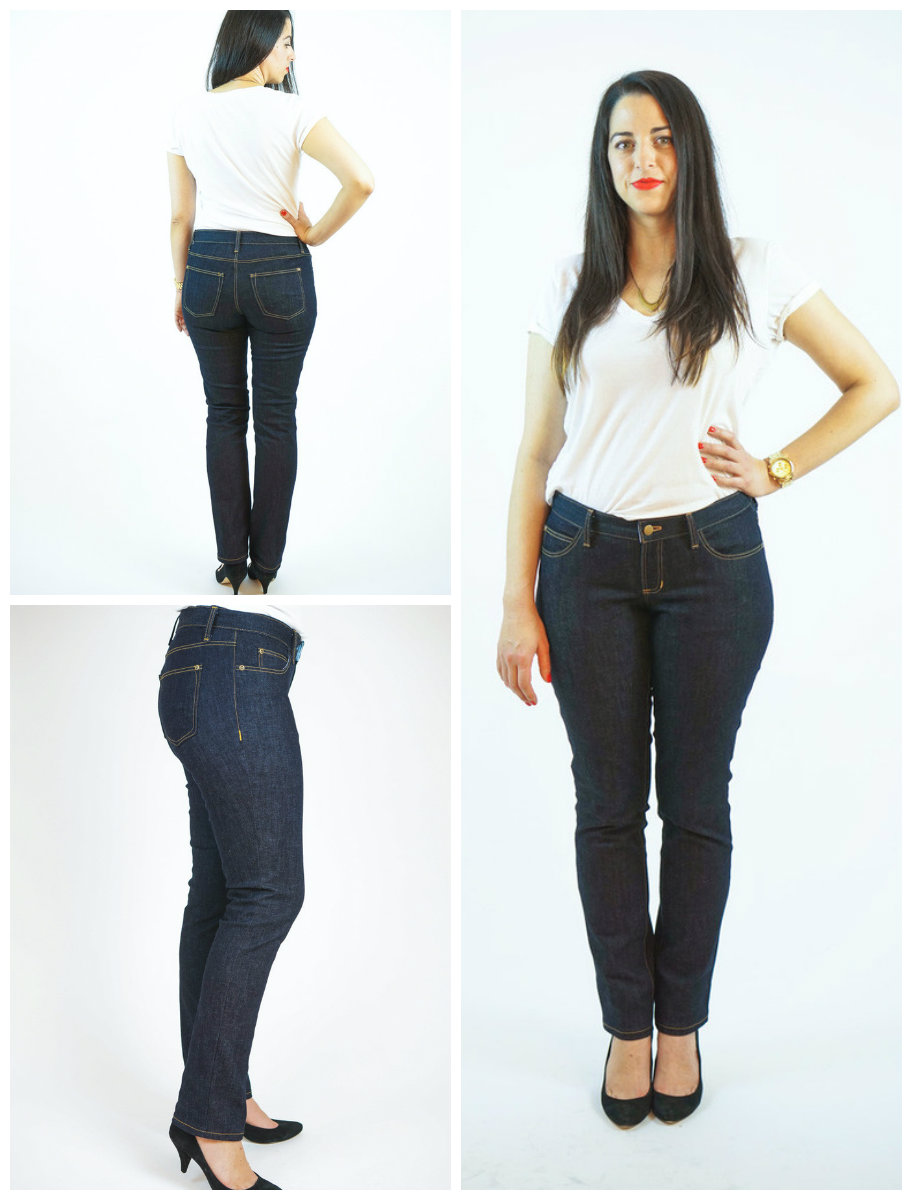 Tasks this week:
Make sure I have all the pattern pieces cut out.
Double check the sizing.
Lazo Trousers by Thread Theory
I have wanted these pants ever since I saw them modeled with the Camas blouse. A year later, the pants pattern is available. I will be making a full-length pant leg (I already own a pair of cropped gray trousers) to wear with spring blouses, heels and flats.
Tasks this week:
Prewash fabric
Trace pattern pieces
I am keeping this list short because I have a number of other projects I am working to complete before summer starts. My primary spring goal is to make PANTS because I am down to two pairs of pants that are comfortable to wear to work.
And now I feel the sleepiness of that extra allergy pill working. Time for a quick nap.
What are your first spring-time sewing plans?