The WordPress.com stats helper monkeys prepared a 2014 annual report for each WordPress blog. I thought it would be a fun follow-up to yesterday's discussion about blogging and community engagement.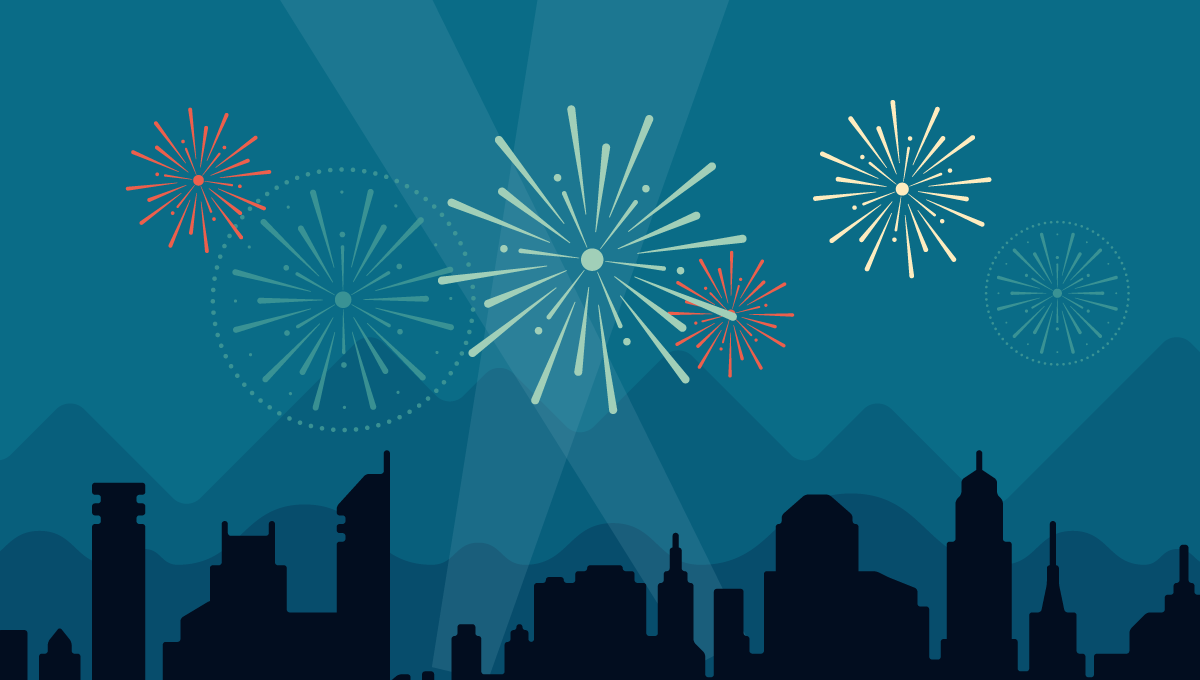 Click here to see the complete report.
I like their visual representation of the year-end report. Seeing how often (or not) I post. HA! There is a HUGE gap while I was on my honeymoon. Also, not much being written during the pre-PAX costume crunch.
It is interesting to see what people are interested in reading about. In some cases, I'll use this to inspire future posts. I'm not surprised at the most-visited costume posts. I am surprised that the Bernina 1008 post drove the most discussion in the comments. It is a good reminder that there are many great conversations to have with the Sewcialist community. I love the costumes, but that isn't all I have to talk about.